May 2018 Newsletter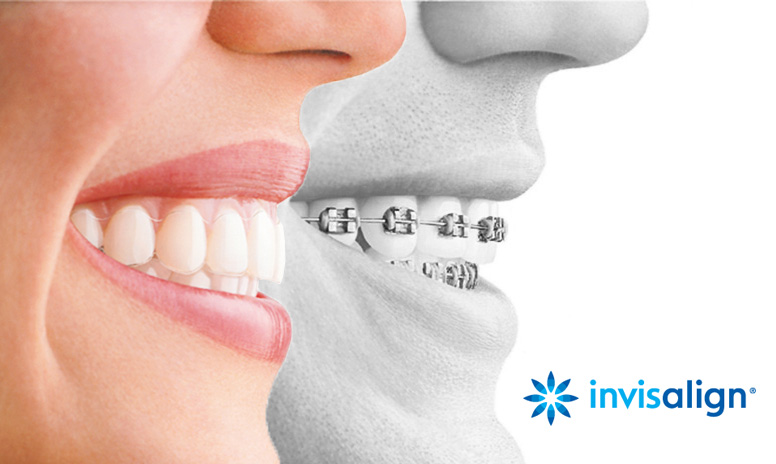 Happy Sunny May Folks!

Dr. Jonas here and finally the weather is getting better!

Have you ever thought about having straight teeth?

Now you can!

Many of you have heard of Invisalign – clear braces. And I am happy to inform you that we are an Invisalign provider. That's right!

We invested on this cutting edge technology to better serve you.

Let me tell you a little bit more about this amazing braces!


How does Invisalign Treatment Work?
Your Invisalign® clear aligners are custom-made for you. The aligners are virtually invisible and fit snugly over your teeth.
Each aligner shifts your teeth slightly, moving them horizontally and vertically and even rotating them when needed. Your aligners are engineered to use the right amount of force in the right place at the right time.
When you change to the next set of aligners (typically every week) your teeth gradually move into position, following a custom treatment plan mapped out by your doctor.
Only Invisalign clear aligners are made of proprietary, multilayer SmartTrack® material to gently shift your teeth into place.
Comfort & Convenience 
Making the decision to straighten your teeth is much easier when you know that Invisalign® treatment lets you live your life the way you want to. With Invisalign aligners, you don't need to worry about the gum and mouth irritation other teeth-straightening methods can cause.
Special occasion coming up? No problem — just take your aligners out for that time and pop them back in when you're ready. Of course, even when you're wearing them, most people won't even know you're going through treatment, because they are virtually invisible!
Invisalign treatment is also ideal for your busy schedule, with fewer doctor visits required (approximately every six weeks).

Do you want to know more about it? Schedule an appointment today!