This is heading element
We offer a wide variety of Cosmetic treatments and procedures, including but not limited to veneers, white fillings, invisalign.
Cosmetic dentistry refers to any dental treatment that improves the appearance  of your teeth, gums and bite. It  focuses on improving the dental aesthetics by changing color, position, shape, size, alignment and overall smile. Here at Alderwood Family Dentistry we love giving our patients the smile they want , the smile they deserve to have. Call us today for a Complementary Consultation!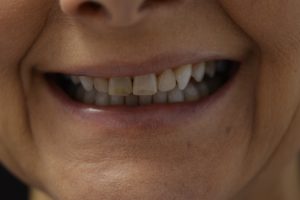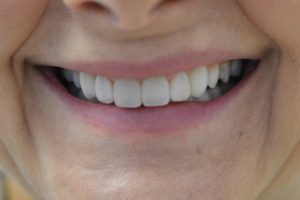 Click me