February 2018 Newsletter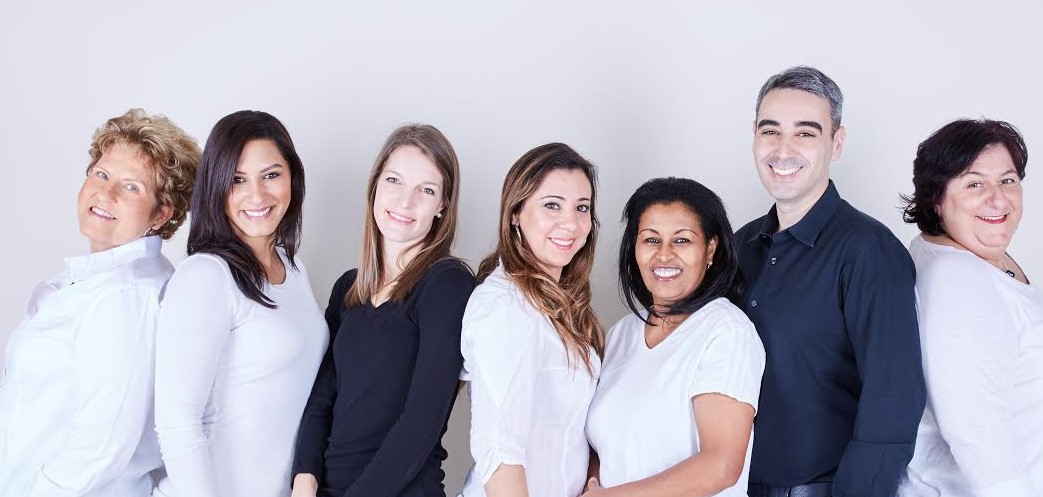 Happy February Folks!
Dr. Jonas here and I hope everyone has been enjoying all that Winter has to offer but eagerly awaiting Spring.
I am writing this message just to say a big THANK YOU!
You may not realize but it is now 2 years since we took over the practice from Dr. Yuen. We completely  modernized the office, and we appreciate and listen to  all the feedback that we  have receive.   We will continue to pay attention to any tips or suggestions you may have to help us improve your experience.
The transition was not easy. From paper to digital was a long way to go, but I must say I am blessed with the most amazing team that I could ever have asked for! I am sure that without Laura, Rahiel, Clau, Christine and Theo, none of this would have been possible.
Also, I am very lucky, I must say, to have inherited such nice patients, and it would be our pleasure to see your friends and family if they are looking for a new dental home. Word of mouth recommendations are most flattering and appreciated.
Beginning this month we will start sending newsletters to tell you about oral hygiene tips or new technology that the office may have. This will be a way for you to know what types of services we provide.
Also, you can always contact us by email, phone or text message. We do have facebook and instagram pages, on which we try to post some cases and dental tips.
Once again, thank you for being part of the Alderwood Family Dentistry family.
Have a nice February!
Jonas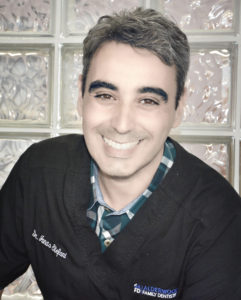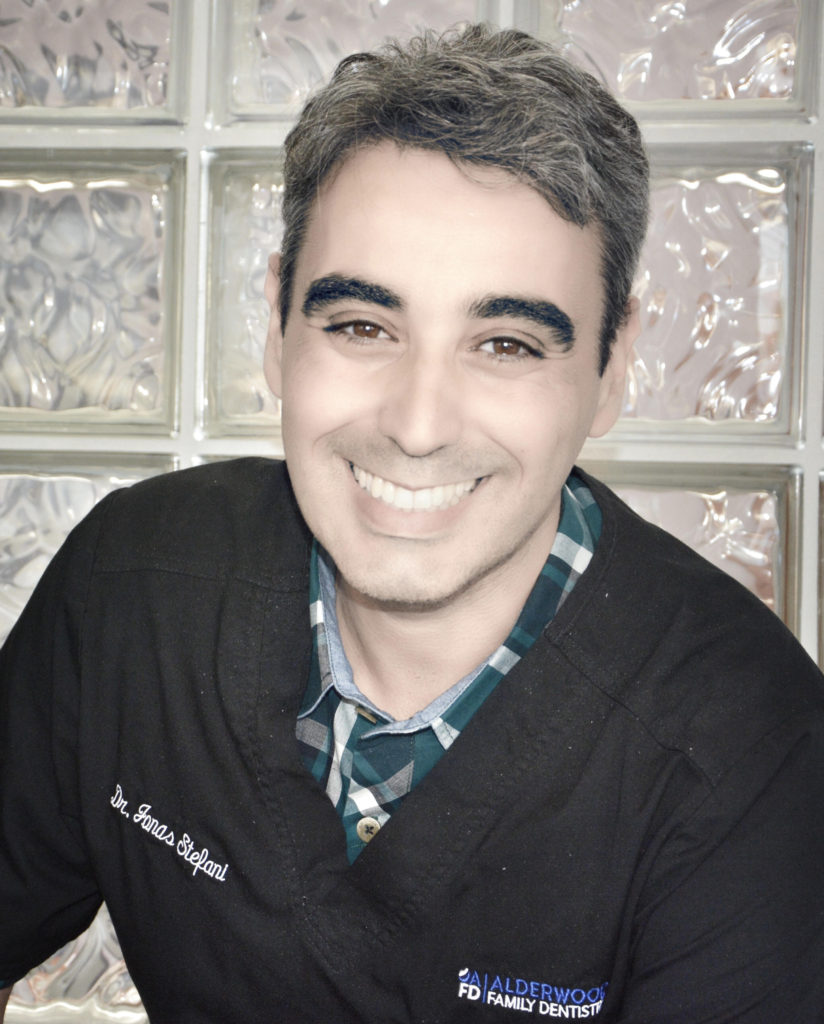 Dr. Jonas Stefani, DDS
Principal Dentist at Alderwood Family Dentistry