April 2019 Newsletter
Happy April Folks!
Hello everybody!
I hope you are all super excited since SPRING is finally here!
Last month we talked a lot about gum disease, and you can find a lot of information by accessing our Instagram and Facebook page. Feel free to contact us anytime for a complimentary gum assessment as well.
April is Cancer Awareness Month, and we prepared a series of videos, pics and exciting information. Our goal is to help you to understand more about oral cancer and how other types of cancer and their treatment can affect your oral health.
If you have any concerns, please give us a call so we can book you for an oral cancer screening. As you know, every time you come in for an exam or a hygiene appointment we are looking to detect any early signs of oral cancer, but you can to a self exam too. Check how at this link.
We do make use of some tools such as the velscope, which is a special light that enable us to check any changes on the oral tissue.
I will be talking more about what to expect during an examination, what happens if we see a suspicious lesion, treatment and its effects, and much more.
Since every single one of us have heard of someone with cancer or had a loved one taken by this terrible disease, it is not an easy topic to talk about because of our emotions ended up surfacing. However, I am sure that we know someone who is fighter and was able to change his or her life and everybody else around them by fighting this disease. And, I do believe they were able to do so because of early detection and diagnosis.
So, bear with me. Be strong and get informed! Early diagnoses is the key!
Happy April everyone!
Jonas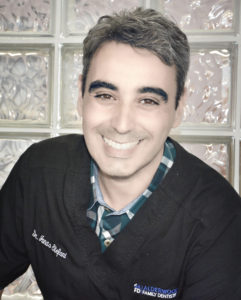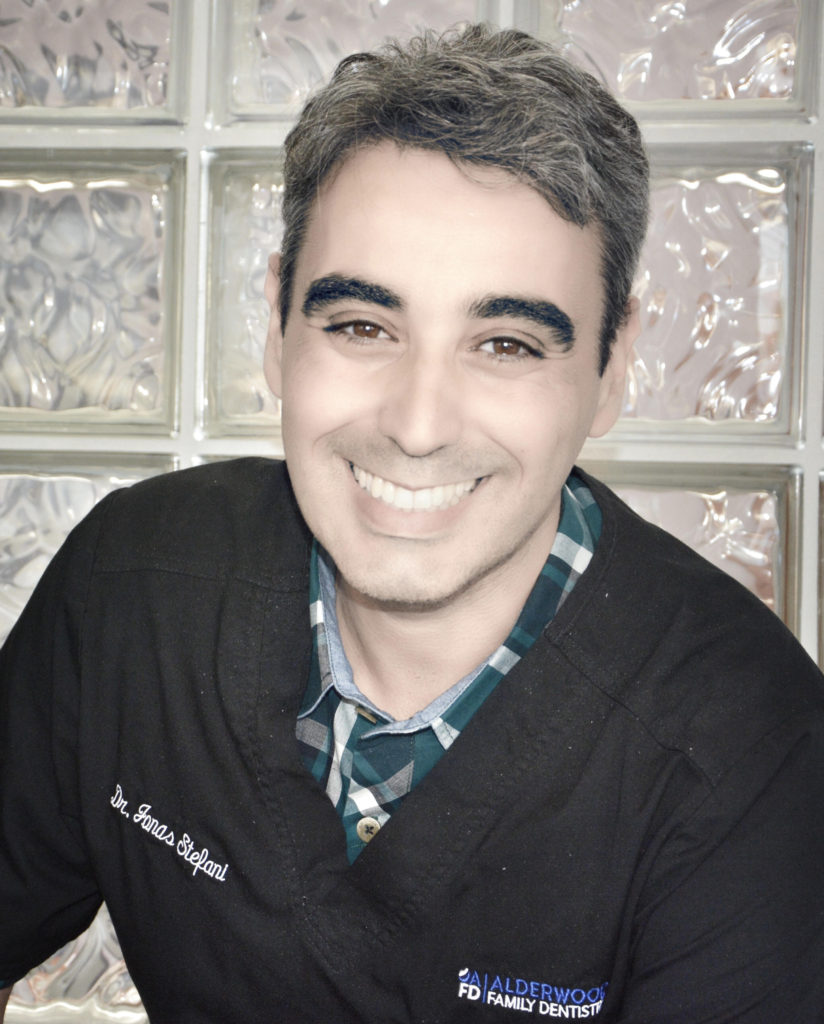 Dr. Jonas Stefani, DDS
Principal Dentist at Alderwood Family Dentistry